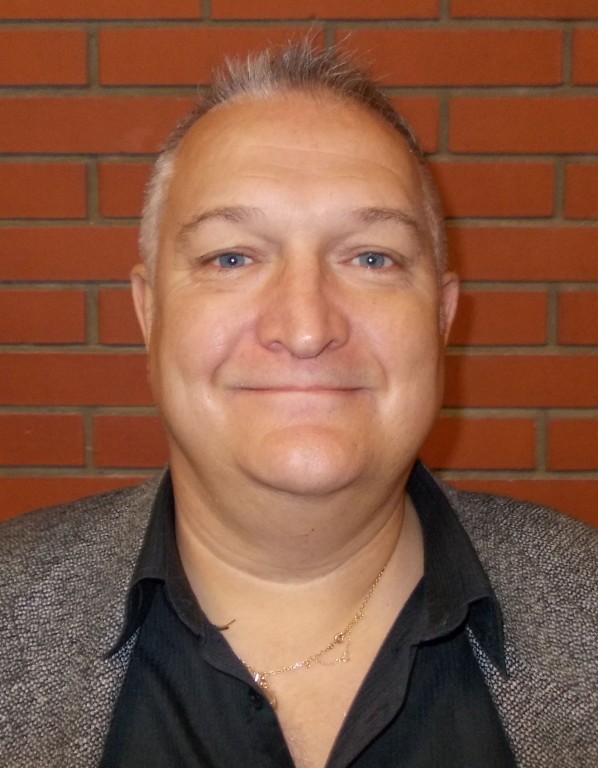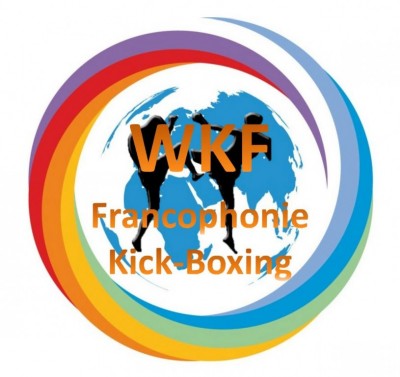 WKF head office present our heavy FRANCOPHONE Champion belt. This is the professional title for the World wide Francophone member countries. Perfect for a pro title fight between Champions with French language history countries.
Je me présente, je suis Pascal DELFOSSE, Président de la FKBDA (Fédération de kickboxing en France), membre de la WKF, et je viens d'être nommé directeur de la Francophonie au sein de la WKF.
La Francophonie dans le monde via O.I.F. (Organisation internationale de la Francophonie) c'est 53 pays membres + 3 pays membres associés et 23 observateurs (l'équivalent du Commenwealth pour les pays Anglo-saxon).
Cette organisation est membre de l'ONU et du CIO, il existe d'ailleurs les jeux de la Francophonie (que j'espère intégré pour le kick boxing), et en France nous avons un Ministère de la Francophonie qui aide à l'organisation de rencontre entre pays membres
Many fighters, managers and promoters like our new belt, for more information about this International title contact:
Directeur de la Francophonie WKF
FB: Francophonie WKF
mail: lidfkb@gmail.com