With great pleasure we want your poster of WKF sanctioned tournaments, with our logo on the poster. We would like to help with on-line advertising free of charge, of course. Short reports after would be great.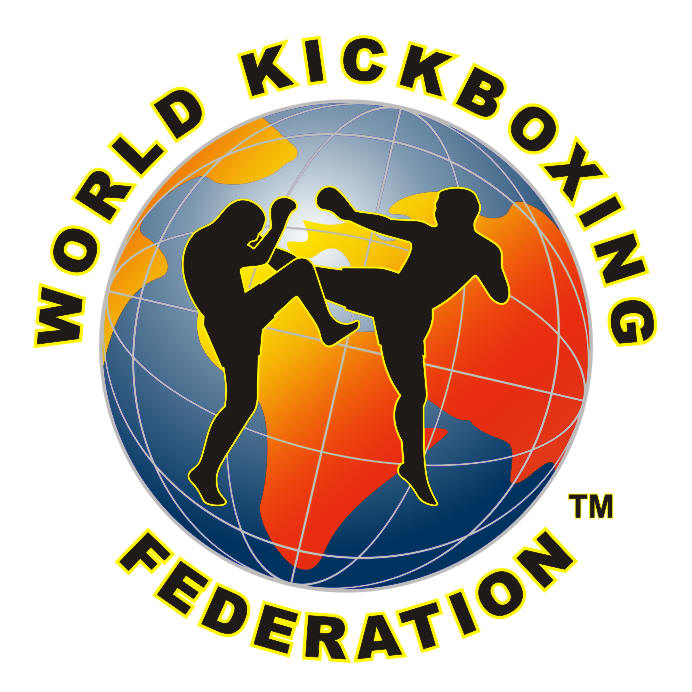 We just want to remind every WKF country president World wide to send fighter profiles of your amateurs or just non-professional male/female fighters in ring sport. We have same system like in other pro sport in WKF.
We offer the chance to fight in all 5 ring sport divisions for our great demand WKF Champion belts.
Here are our 5 WKF divisions, with valid World ranking lists, rules, title fight minimum requirements and much more
PRO – AM / PPF / SANDA / PRO RING SPORT / MMA
Our WKF PRO-AM titles has a great value because of our World wide network with more than 140 member countries you have the chance to fight not only at home.
No fighter will lose his/her amateur status , he/she can fight still on any tournament, any World Championship World wide. You can be sure just to face another amateur fighter with perhaps 15 to 20 fights and not real pro with more than 100 fights.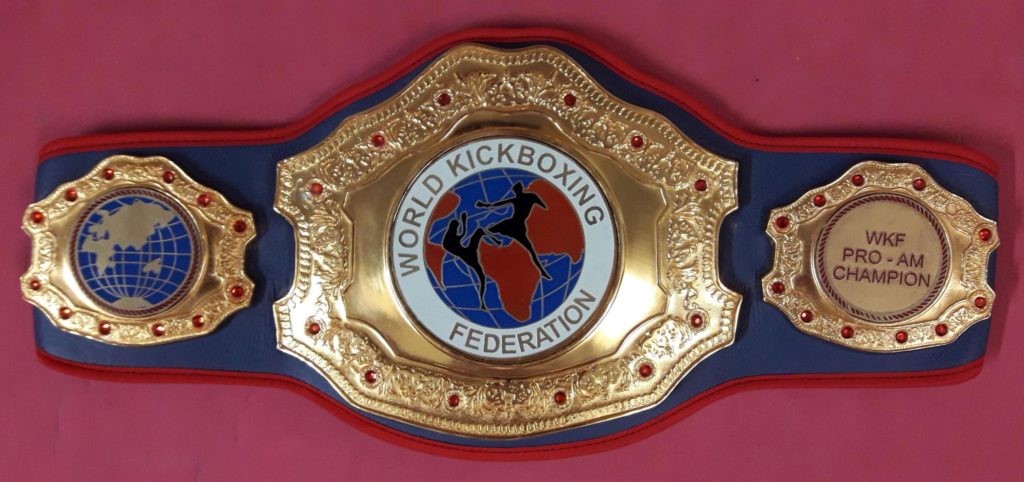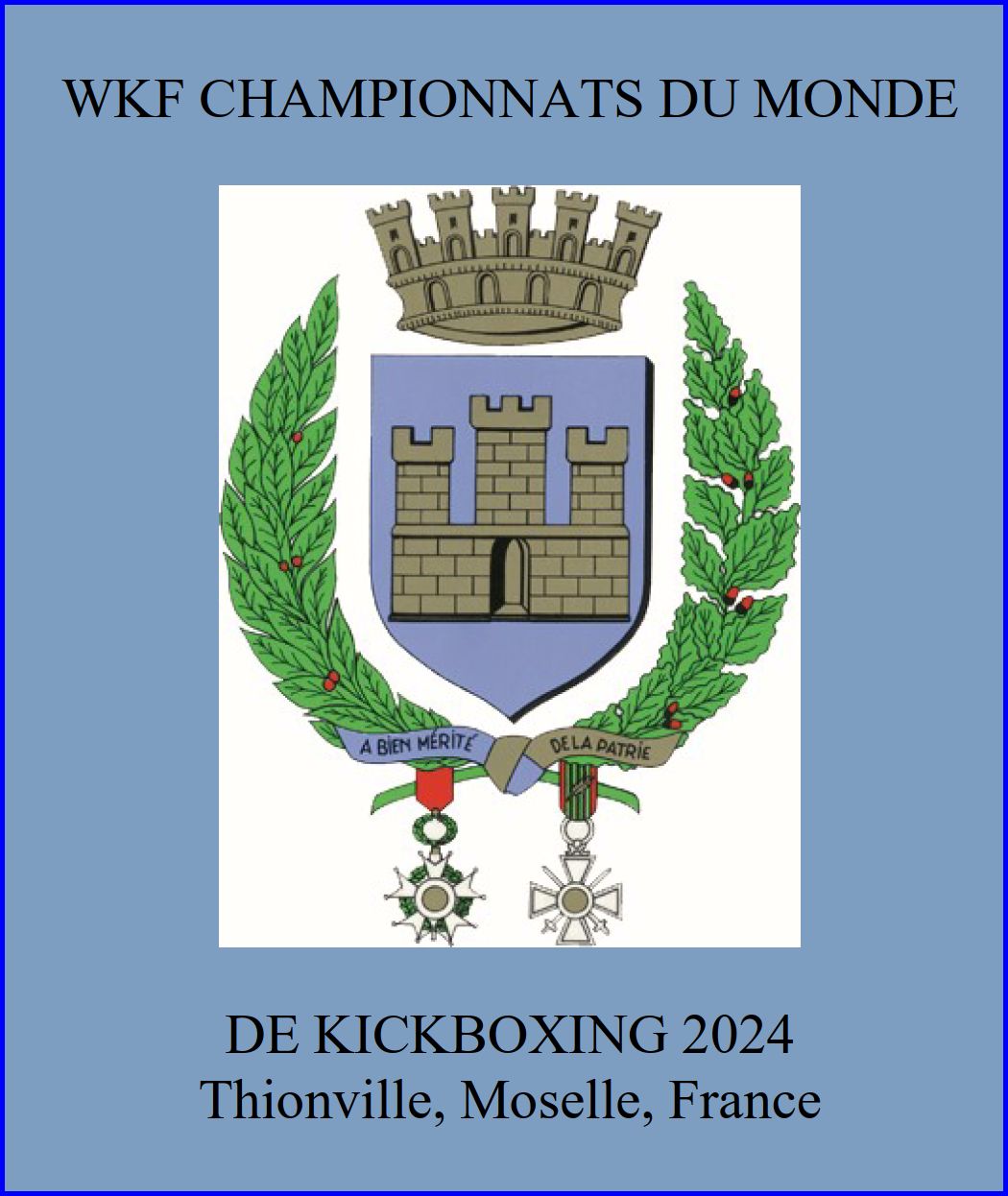 The rules and regulations for WKF PRO-AM are easy to understand and waiting for your download. All you have to do is just send your fighter profile and jpg photos like always and we post your team online in the PRO AM World ranking.
Because: only male/female fight in our WKF PRO-AM World ranking are qualified to fight for our WKF PRO-AM titles.
For further requests or interest on any possible WKF PRO-AM title fights do not hesitate to send a mail , please.
On next World congress is scheduled in Thionville, France 2024 !