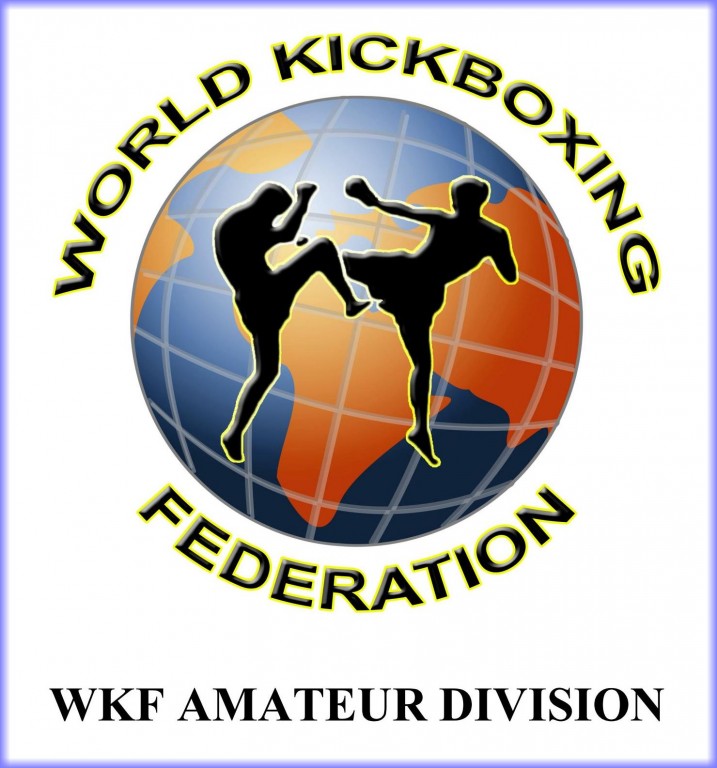 During the last World Championships in Andria 2016 we had our usual World congress.
Among many other important decisions our presidents vote for a new leadership in the WKF Amateur federation.
New elected World president is Mr. Pascal DELFOSSE from France.
WKF General secretary is Mr. Hans ROMANOWSKI  from Brazil.
WKF European director is Mr. Cesar MOREIRA from Portugal
All full member countries had one vote,
all candidates won in democratic way by majority in first ballot !
On next World congress is scheduled in Buenos Aires 2017.