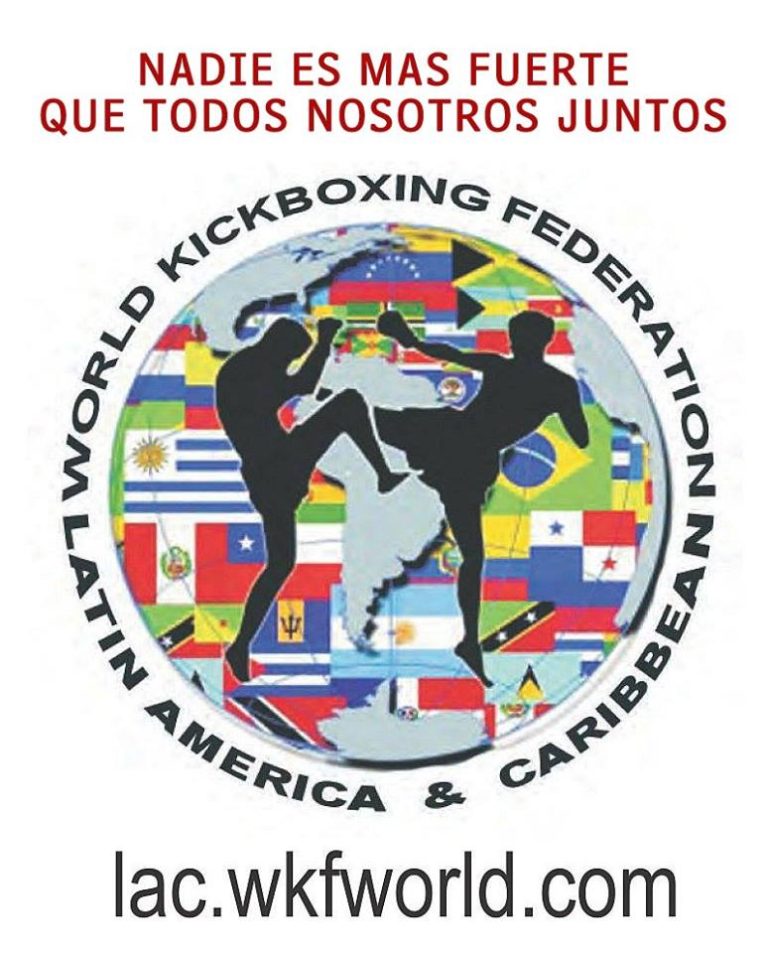 Nuestro director de la WKF para América Latina, el Sr. Carlos SUAREZ
anuncia el próximo gran evento internacional del 22 al 25 de noviembre
en Buenos Aires.
Our WKF director for Latin America, Mr. Carlos SUAREZ announces the next big international event from November 22 to 25 in Buenos Aires.
Se confirma la pelea por el título mundial K-1 en el peso pesado femenino (!).
¡La número 1 del mundo, Alexandra "GODZILLA" PETRE, viene a Buenos Aires!
K-1 World title fight in the ladies heavyweight (!) is confirmed.
World No.1 Alexandra "GODZILLA" PETRE is coming to Buenos Aires!
Nuestros campeonatos continentales de la WKF 2023:
European Championships in Italy, LAC in Buenos Aires, Africa Cup in Cameroon and Asia Cup in Baghdad !