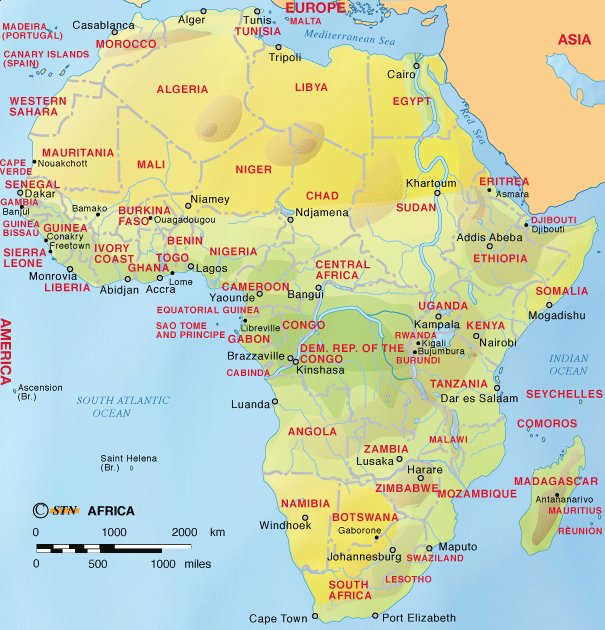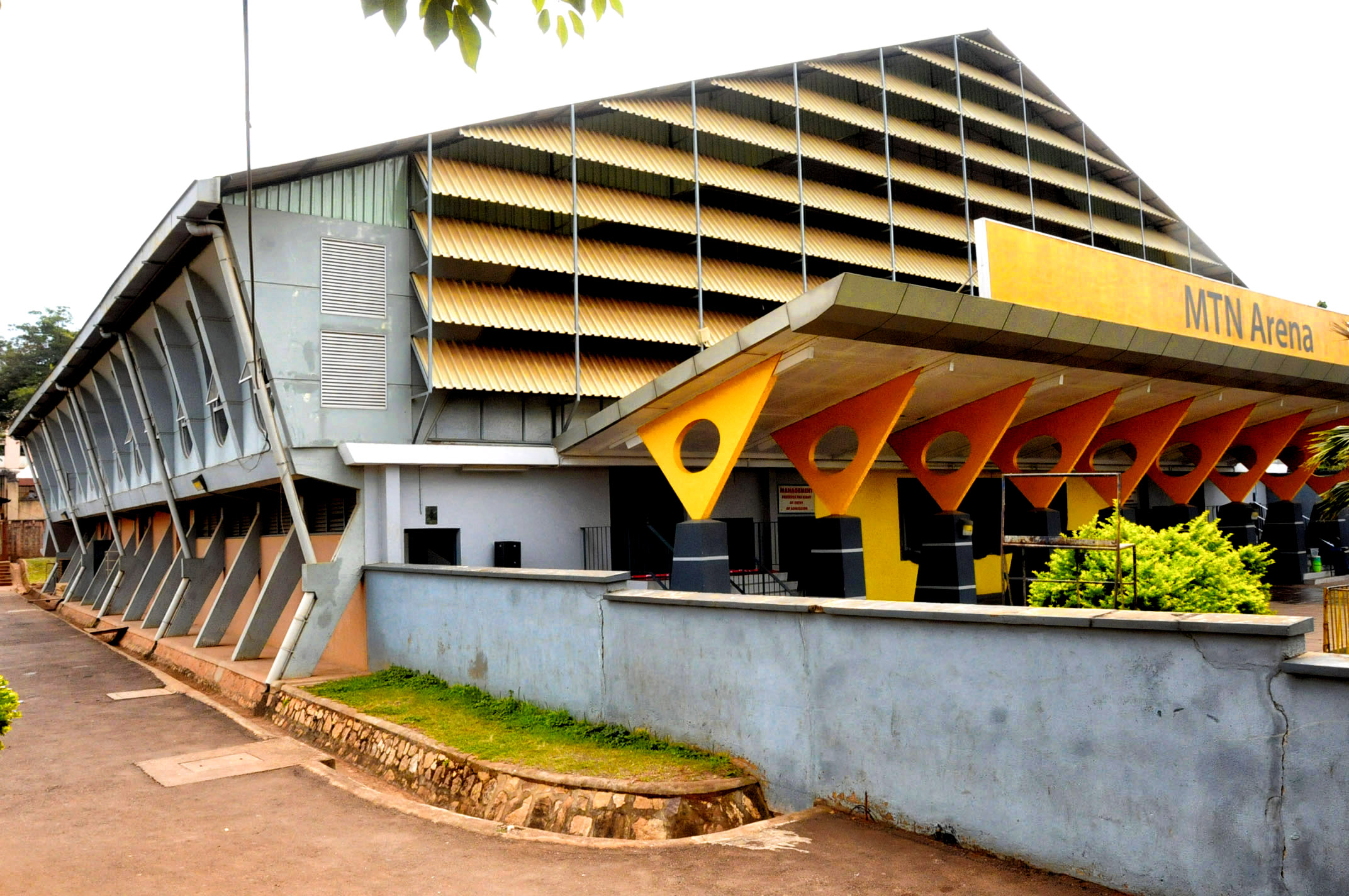 Which country can promote this 5 days event ?
With good Hotels, international airport and great sport hall ?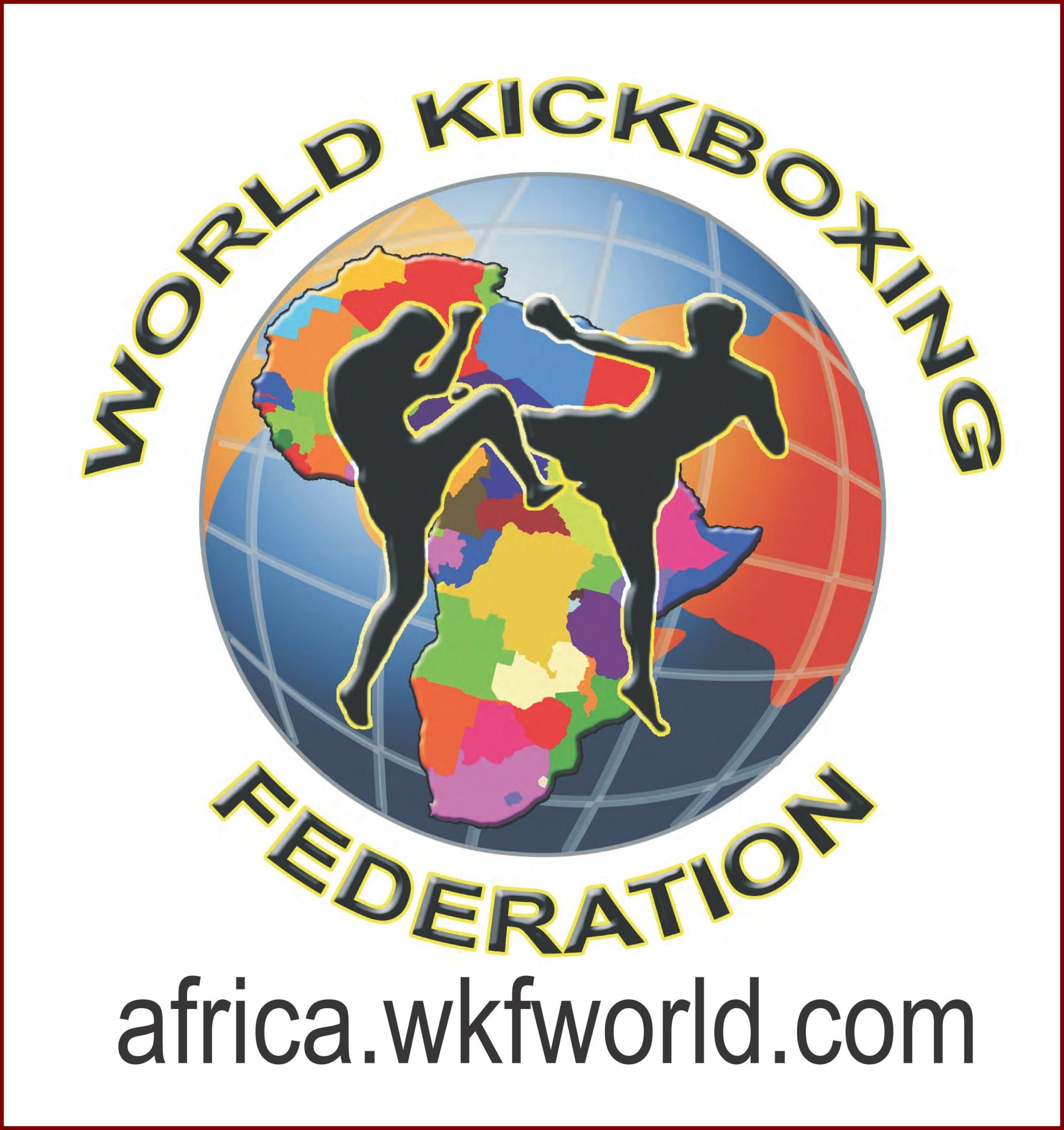 Which team, which country, which city, who are the real best on the African continent ?
This is the greatest continental event 2023 just for all African countries.
From Tunisia to South Africa, from Ethiopia to Senegal.
Send Your proposal by mail to our office !

All our 32 African member countries must send their best amateur fighters male and female, to find out who have the real best team, the best Champions !
Your country is not yet member in WKF AFRICA continental federation ?
Contact our office !