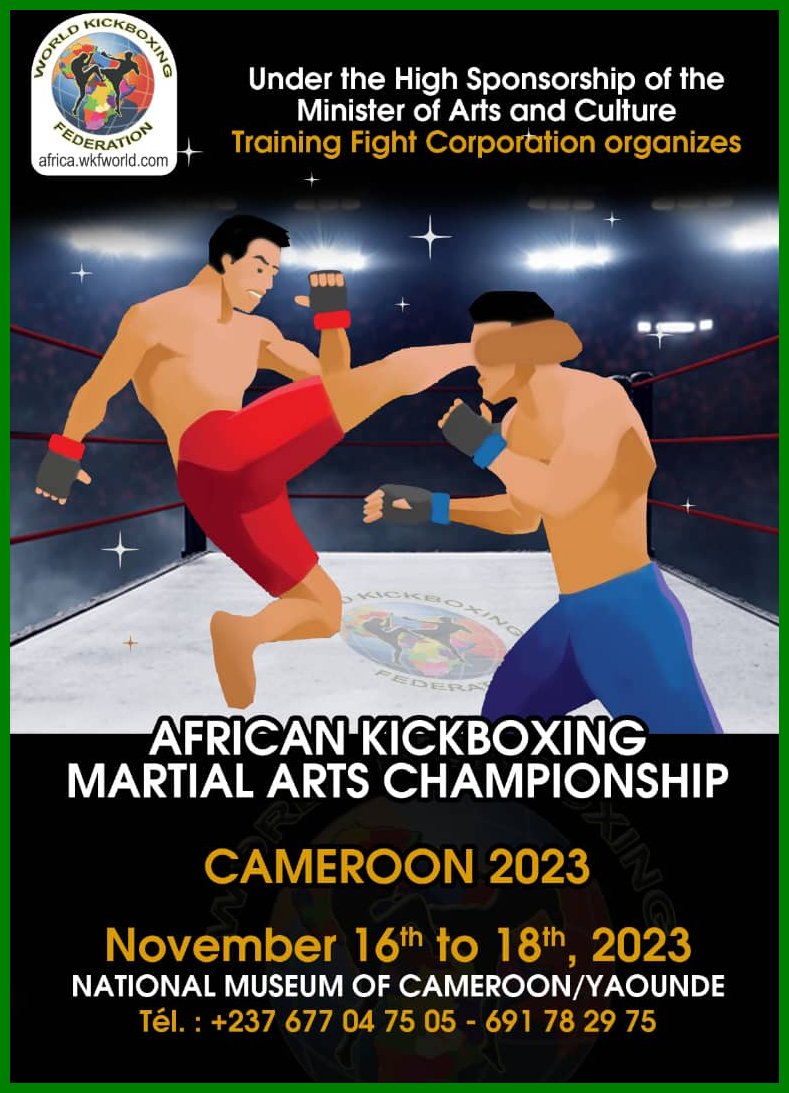 with new full election
of the WKF African board of directors
scheduled from
Thursday 16 to Saturday 18 November 2023
subject to authorization by the Minister in charge
of arts and culture of Cameroon
With good Hotels, international airport and great sport hall !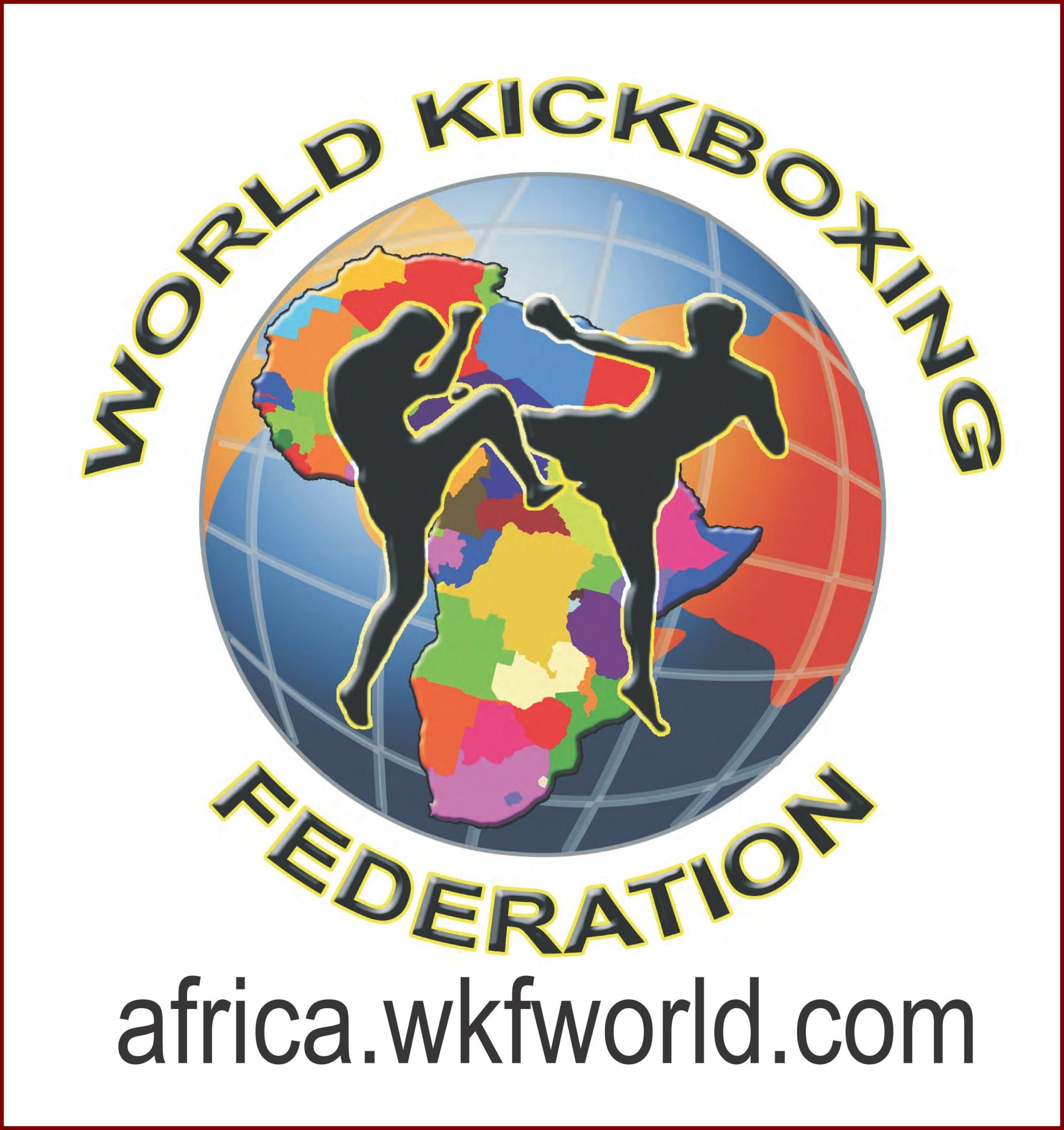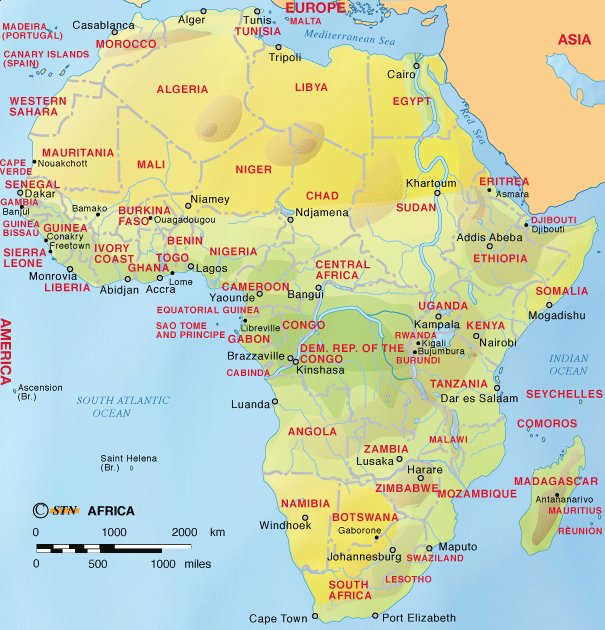 This is the greatest event 2023 for all African countries.
From Tunisia to South Africa, from Ethiopia to Senegal.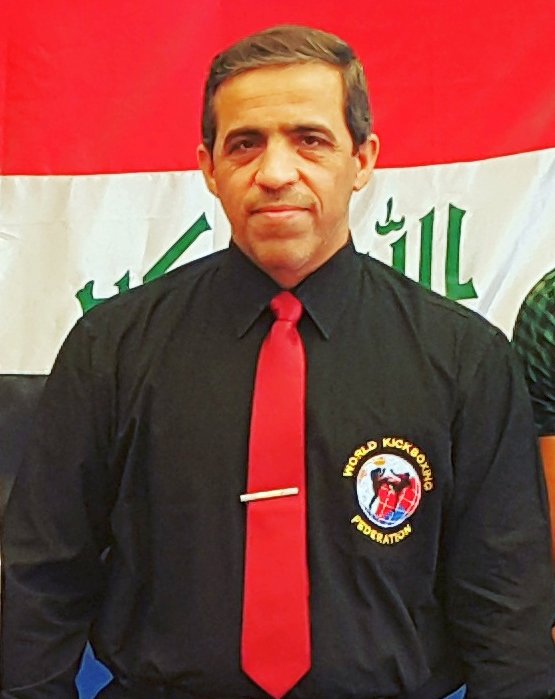 WKF HEAD OFFICE delegate Mr. Husam MAJEED as official WKF supervisor to Yaounde, mail contact: wkfiraq@yahoo.com
And best preparation for the great World Championships 2024 in Europe!
When the World comes to challenge best Africans brothers and sisters as well!
Send mail to WKF CAMEROON for any further details:
MICHEL DUPLAISIR SIDZOU SAMUEL  tfccameroon@gmail.com
All our 37 member countries must send their best amateur fighters male and female, to find out who have the real best team, the best Champions !
Your country is not yet member in WKF AFRICA continental federation ?
Contact our office !