Don't miss the registration deadline October 7th
31 countries have today already received their username and password on request
The WKF Austrian team is working hard for the European Championship in Wels near Linz.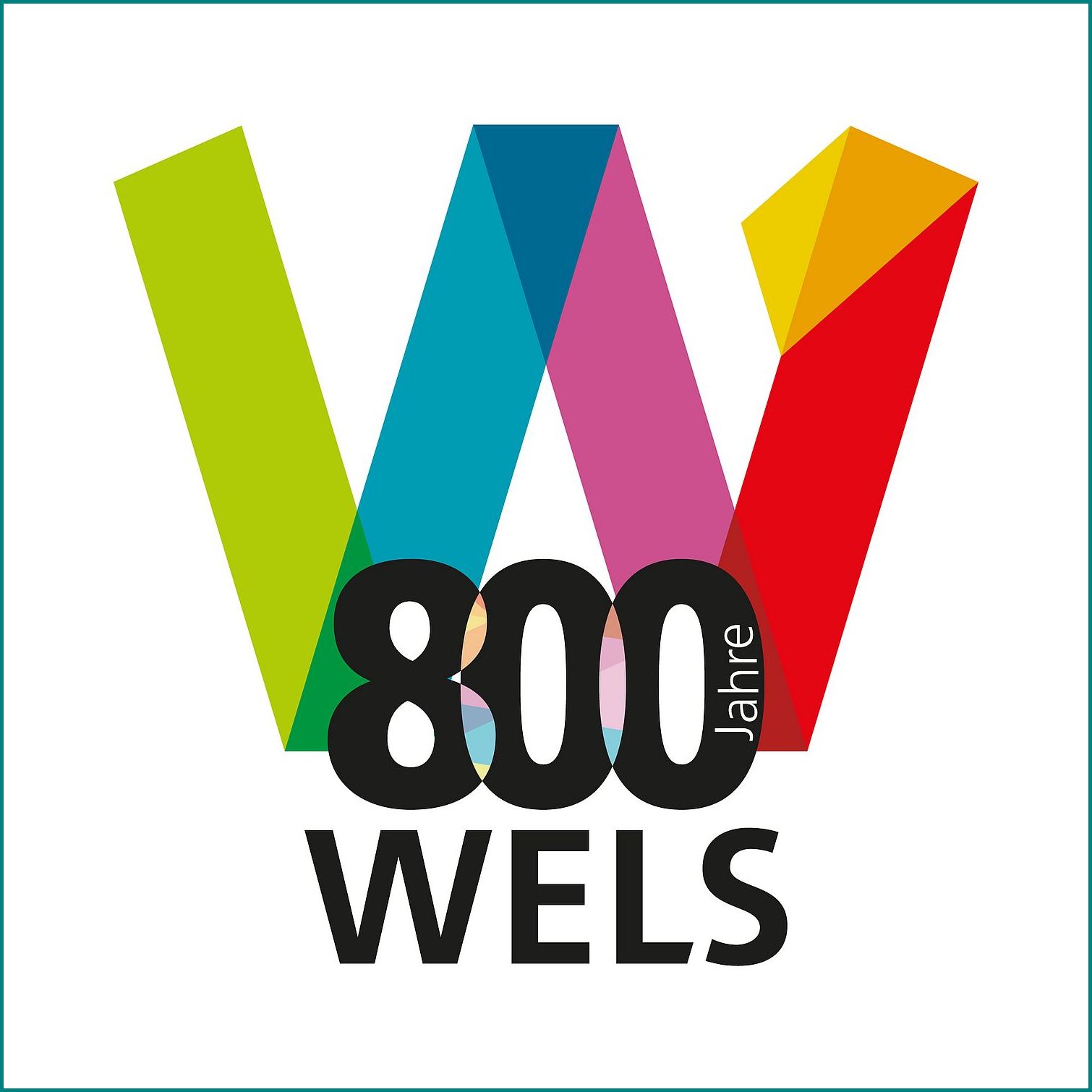 The City Wels celebrate 2022 it´s 800 Years of foundation.
The Austrian team also have referees who are going to take part of the annual World Referee seminar October 21st to 23rd.
Just  the weekend before the European Championships.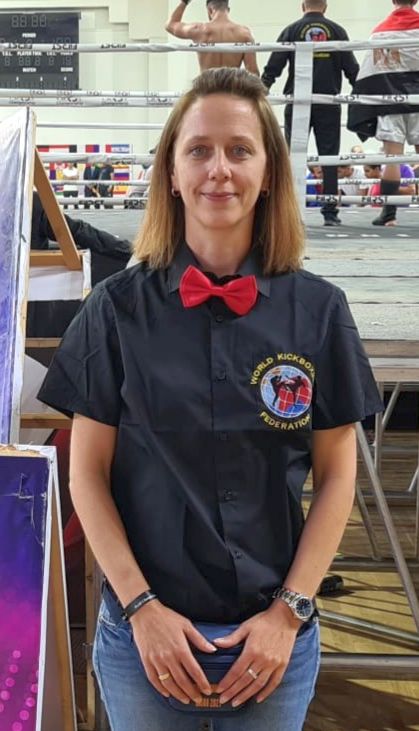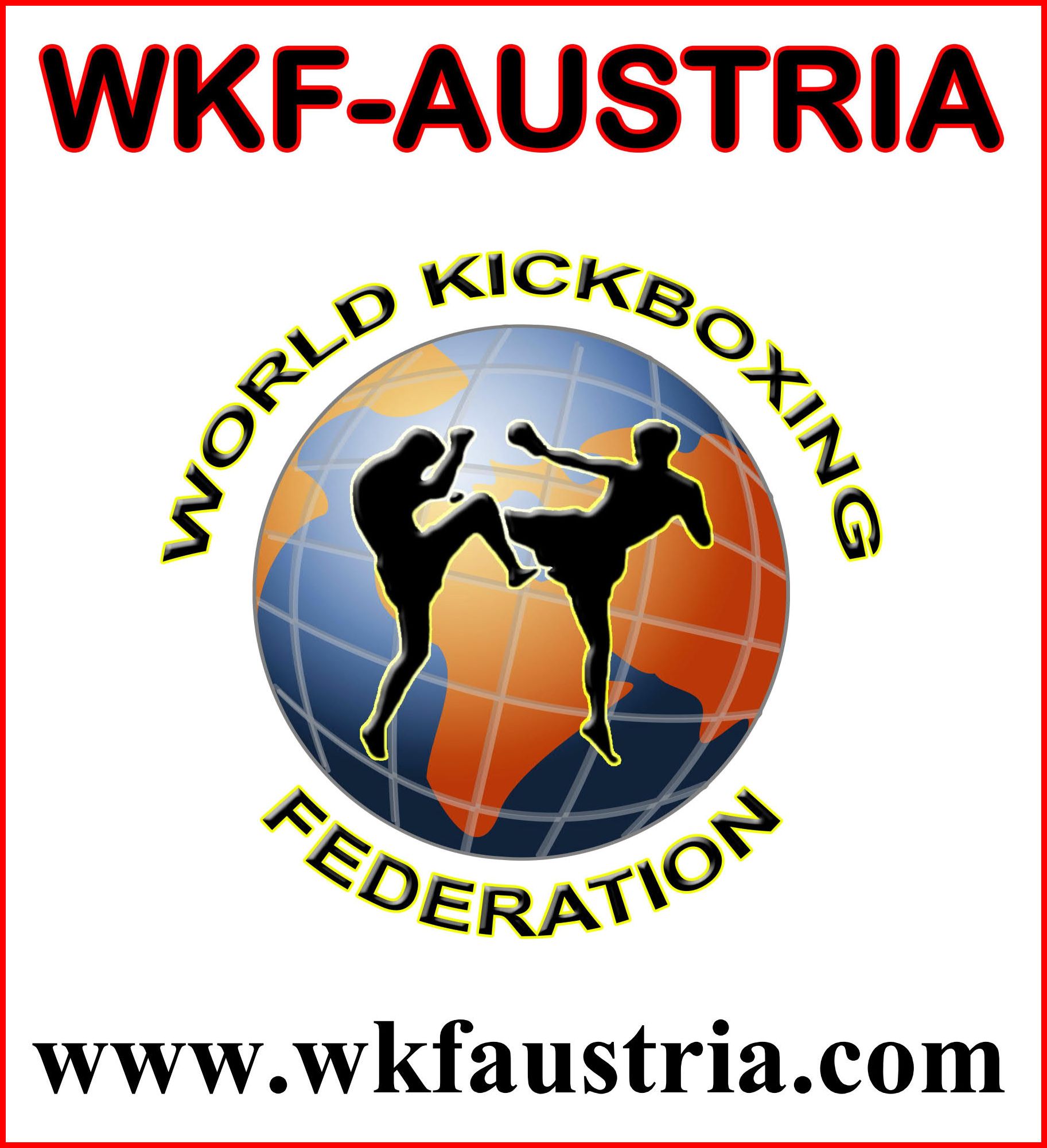 The organizing team is led by the WKF AUSTRIA President Mrs. Tanja HELML.
You can participate in various disciplines and categories: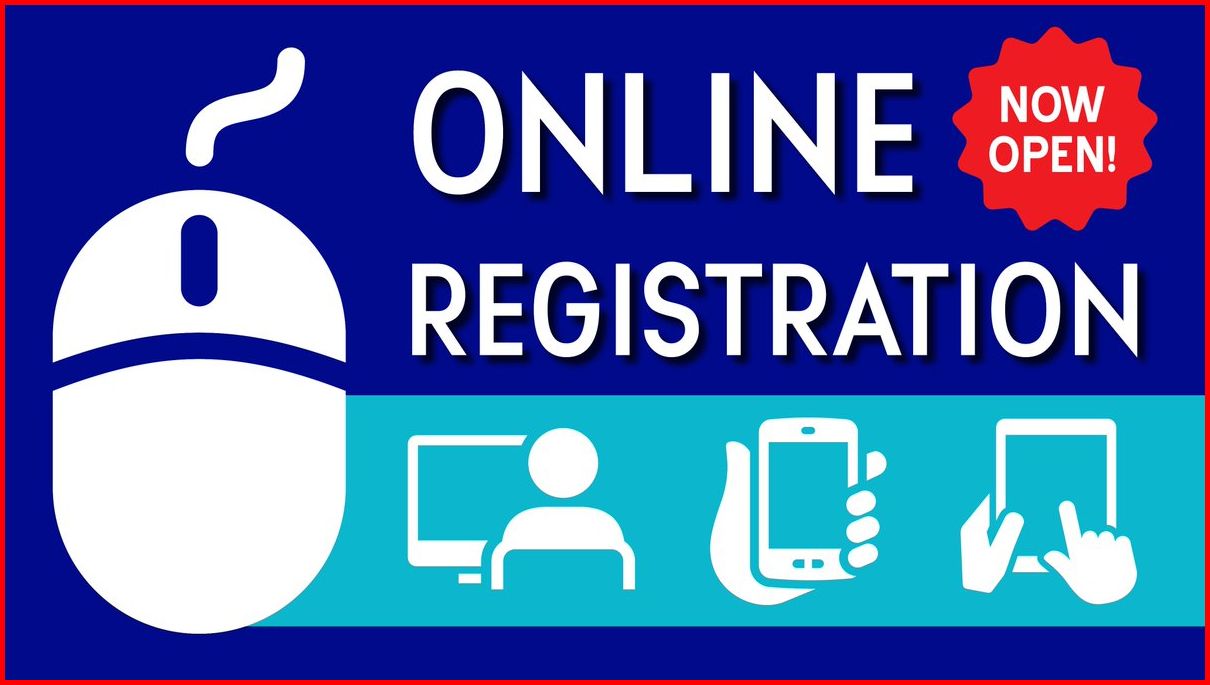 For kids  under 13,  juniors  under 18, adults 16-35, veterans 35 – 40 and masters 40 + in  Forms, Semi contact, Light contact.
For adults 16-35 Years: Kick light, Full contact, Low kick, K-1, Thai Boxing, MMA.