Which African country is the best on the continent ?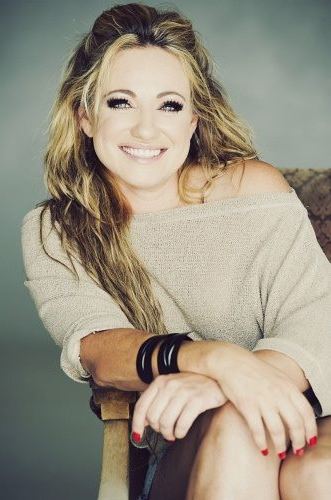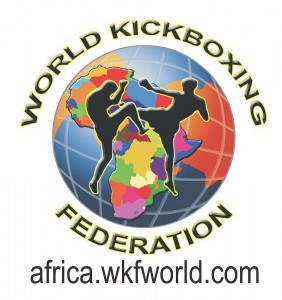 WKF World Amateur office and WKF AFRICA continental office confirm next 
AFRICAN CONTINENTAL
CHAMPIONSHIPS 2017
in South Africa.
Promoter is Mrs. Jani HEBLER , president of WKF SOUTH AFRICA.

The last African continental championships 2015 was a great success. This is the greatest event 2017 for all African countries, from Egypt to South Africa, from Ethiopia to Senegal.
All our 27 African member countries must send their best amateur fighters male and female, to find out who have the best team.
Who are the real best fighters ?
Who is the best female fighter on the African continent? Tatami and ring sport, MMA, Sanda and forms !
After the last African championships in 2013 / 2015 many new young fighters coming up, few new countries like Mauritius, Zambia, Tanzania or Senegal get their first chance to challenge other Africans too.
North Africa or South Africa, East or West ? Who comes and prove what everybody says: WE ARE THE BEST !!!
Full detailed invitation is coming soon, for any requests like Hotel booking, airport transfer to the Hotel and more contact our office by mail, please.