WKF USA president Mr. Ric SNIFFEN organised the WKF USA annual meeting with promoters, managers and fighters to fix the schedule for 2019.
In Oklahoma it was agreed that WKF USA sanction 3 Pro – Am Events starting with a 3 WKF Pro Title 8 Amateur Event.
WKF head office in Vienna, Austria, confirmed already the US title fight .
Ric SNIFFEN comes with a US team to WKF Worldchampionship !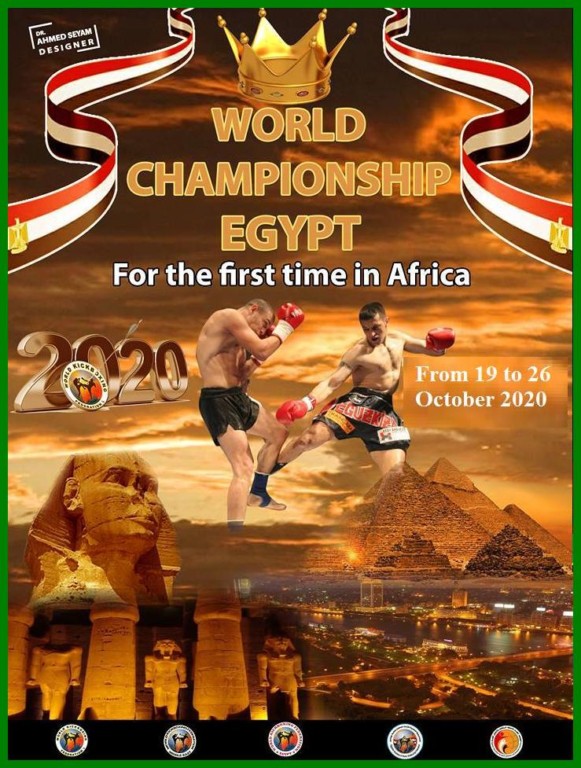 First time in history WKF world wide family meets in Africa.
Cairo is the host City, famous for the Pyramids and Nil river!
Further more next US MMA title in 2019 is still in negotiation in Olahoma, soon we know more about. To find out how to get on the card e-mail Arjarn Ric Sniffen President of the WKF in the USA.
Latest news:
Next US Champion get a perhaps a chance for a fight in Vienna, Austria on September 21st, 2019.
Promoter is KNOCK-OUT SPORT PROMOTION and many international fights are shortly on the fight card.
The next team of a famous tough US Champion is in negotiation for a WKF pro World title and Mr. Ric SNIFFEN will choose the right one for sure. If you are a real US K-1 fighter and interested to fight in Europe contact  non-committal our WKF USA office.