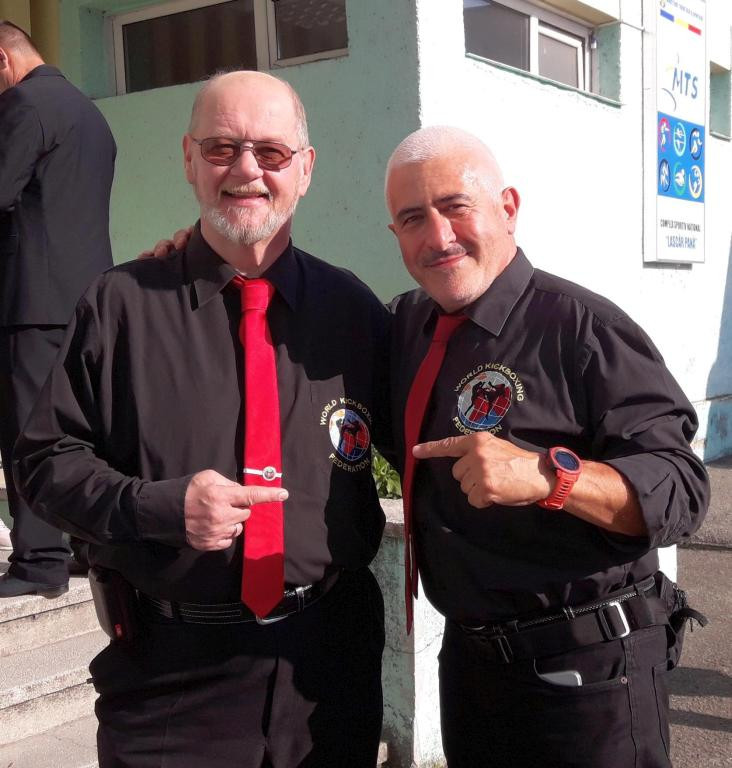 For the next World Championships in Cairo in October 18th to 24th, WKF has  appointed Mr. Vincenzo PAONE from WKF ITALY as our supervisor for the Forms division.
Mr. Paone is long time martial arts expert in Italy and part of the WKF World referee team.
He was already supervisor in the last European Championships in Baja Mare, Romania.
We are very happy to have our friend in our team in Egypt.