On the last "Night of Glory" in Vienna, Austria, heavyweight lady Alexandra "GODZILLA" PETRE  (ゴジラ) won by clear KO decision her international bout vs. a Czech girl.

The polish lady Malgorzata "Gosia " TKOC was the last opponent in February 2020 of Petre on a Charity show in Mikolow, Poland.
Although the Polish girl weighed significantly less, she accepted the K-1 fight.
At the end of the last round, TKOC from "Spartan Team Knurów"  was unanimously declared the winner on points. The result is so perfectly fine, Petre was just not good enough that day.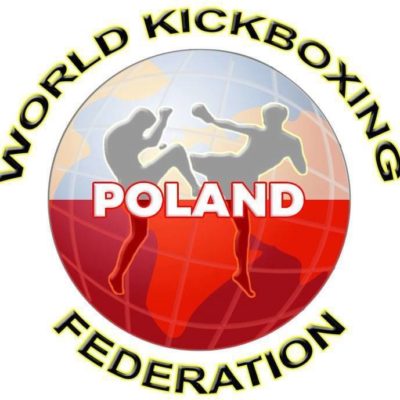 WKF POLAND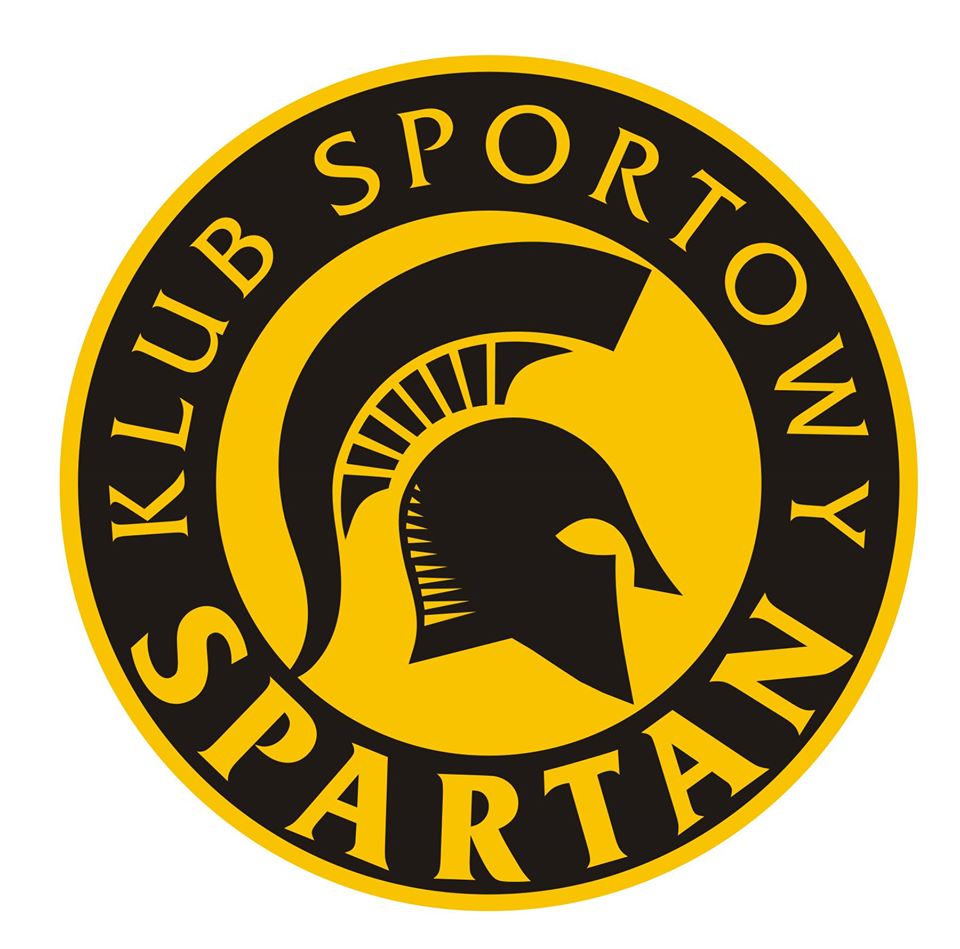 hed coach Frenky PAWLAK has announced interest in another fight between the two girls for February 2021.
The management of Petre agreed the offer and suggested to fight for the WKF PRO-AM female European title in K-1. The only possible weight is female Heavyweight + 66 Kg / 145 lbs, 5 x 2 minutes.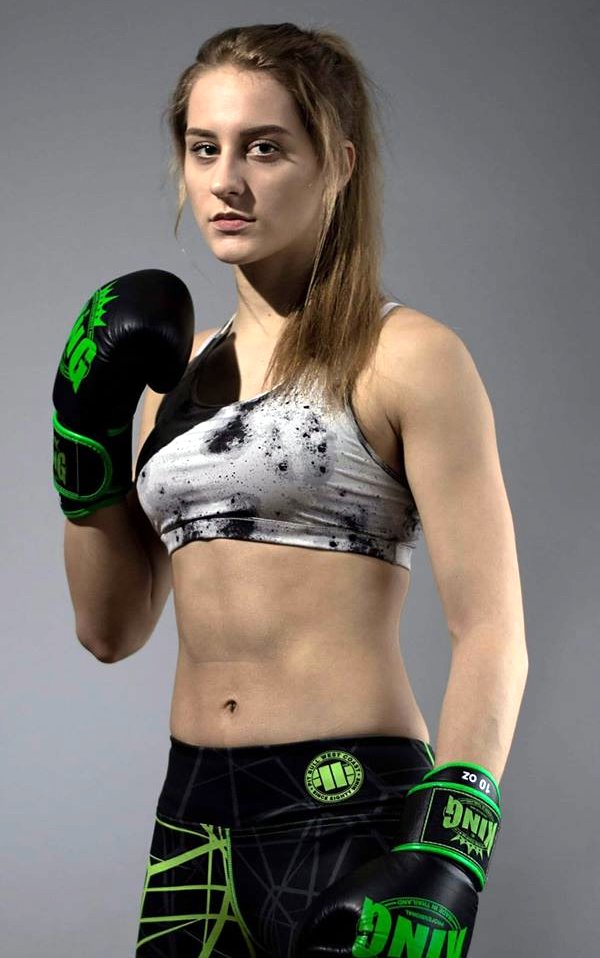 Now everyone is waiting for the final approval from Team Spartan and Tkoc.
If she and her team want to fight this European title, they will have to accept the higher weight class. Otherwise, another opponent will be sought and found.
WKF AUSTRIA office is now "stand by" waiting for final confirmation.
Time enough for all to decide and get ready for this great fight.
WKF EUROPE confirm herewith the European title, scheduled for 5 rounds 2 minutes.