On the last "Night of Glory"  in Vienna, Austria, heavyweight lady Alexandra "GODZILLA" PETRE  (ゴジラ) won by clear KO decision her international bout vs. a Czech girl.

WKF UKRAINE president Mr. Alexey KAZANTSEV has announced interest to challenge Petre for a tough Ukrainian Girl for February 6th in Mikolow, Poland.
The management of Petre agreed the offer and suggested to fight for the WKF PRO-AM female European title in K-1.
Petre is 4 X European Champion and  today Nr. ONE in the PRO-AM World rankings Heavyweight + 66 Kg / 145 lbs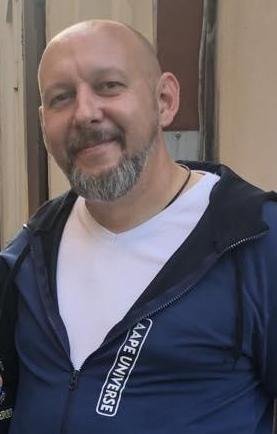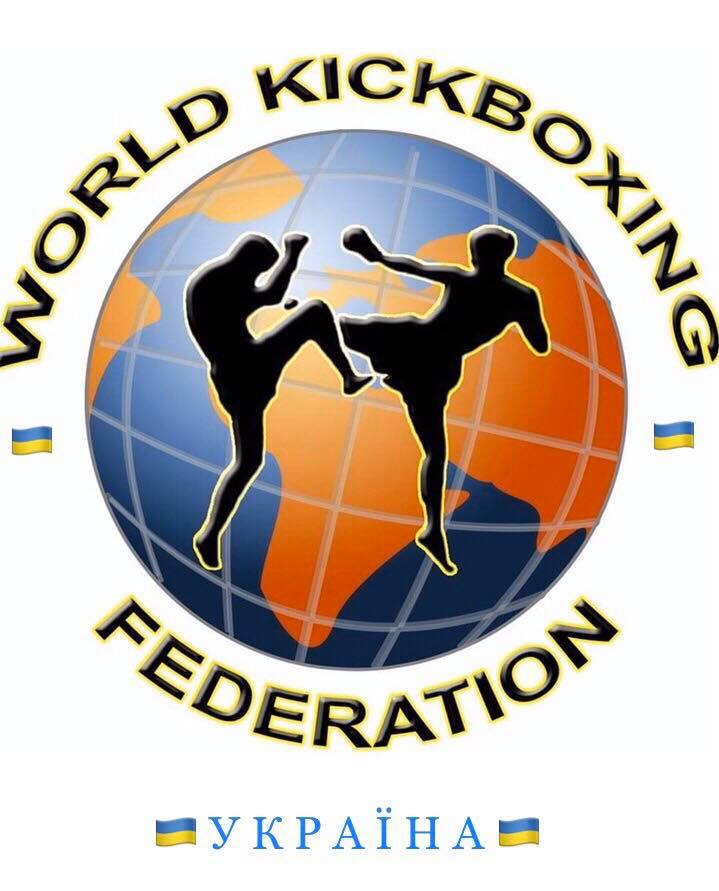 The only possible weight is female Heavyweight + 66 Kg / 145 lbs, 5 x 2 minutes.
If Ukraine want to fight this European title, they will have to accept the Heavyweight weight class.
WKF AUSTRIA office is now "stand by" waiting for final confirmation from WKF UKRAINE.
WKF EUROPE confirm herewith the K-1 European title, scheduled for 5 rounds 2 minutes.