WKF EUROPE head office confirm the new three WKF European PRO-AM Champions from the last Night of Glory in Vienna, September 22nd.
Czech Champion Radek"Ruchy"ROUSAL defend his title vs. Austrian Karl PRODERUTTI. in Lightmiddleweight – 71 Kg / 156 lbs.
After a great and tough fight Austrian Proderutti won by points.
Second WKF European title fight in Lightweltergewicht – 63,5 Kg/138 lbs between Austrian Stefan ZELLER vs. Russian TOP Champion Vladimir KARPELA. In the third round Zeller broke his foot but fought bravely. On the end was the result 2:1 for the strong and fair Russian fighter Karpela.

Third WKF European title polish European Champion Michal ZAJAC defend his WKF European Lowkick title vs. Czech Robin SMID from Brno.
Weight class Lightmiddleweight – 71 Kg / 156 lbs , scheduled for 5 rounds 2 minutes in K-1.
After a hard battle the international referees sored the bout 3:0 for the the Czech Smid.
The polish team have judged another result and expected the victory.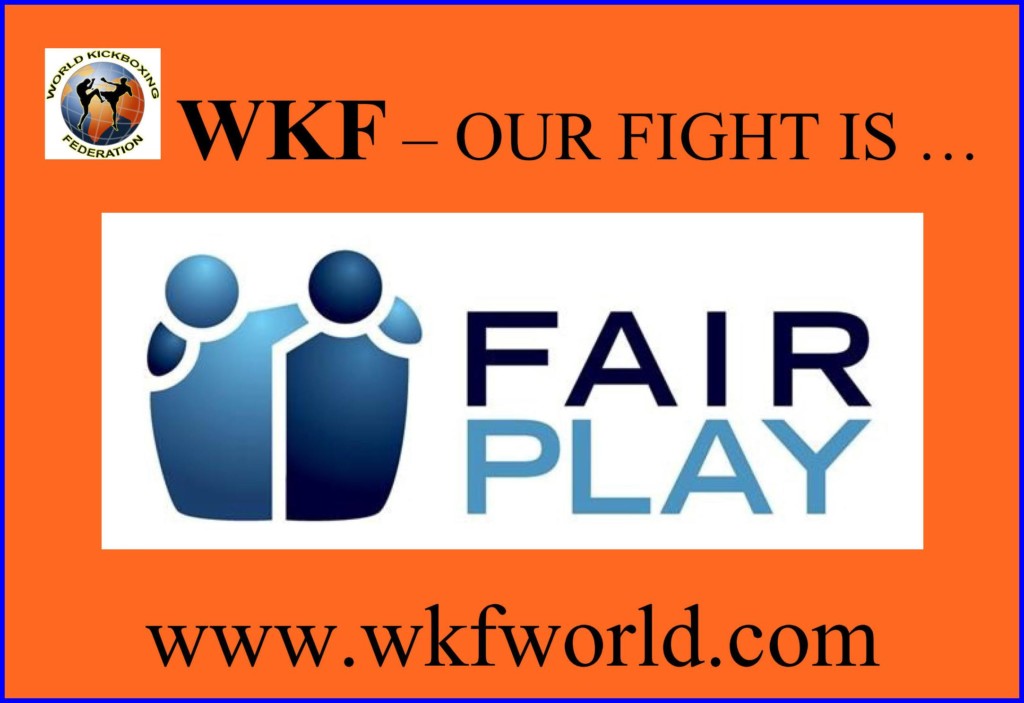 Now ow they want a re-match to get the belt to Poland. Possible date would be February 1st  at the European Cup in Mikolow
Next "Night of Glory 17th" is confirmed for March 30th in Vienna, Austria.