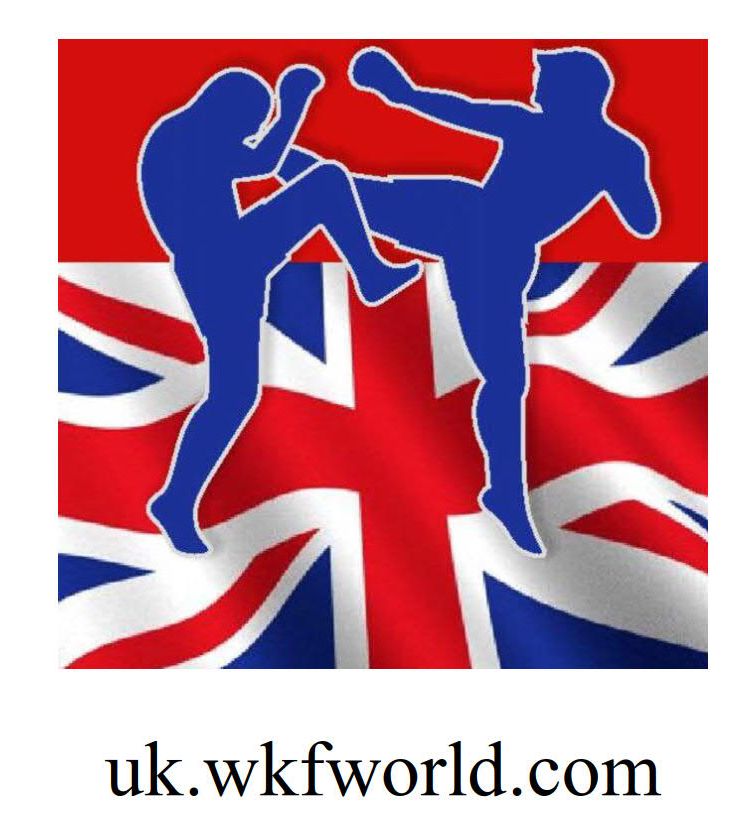 We would like to invite you to the 2018 World Kickboxing Federation UK Referee Seminar in Worcestershire, England.
Schedule: September, Friday 14th to 16th
This seminar is aimed at new referees and existing officials who would like to improve their current skill levels.
This classroom based seminar will encompass all WKF disciplines for amateurs and professionals; Kickboxing, Muay Thai, K1-rules and MMA.
All rule books free to download here !