For Brazil is a country of continental dimensions, with 26 states and the federal district, a council of masters was created, with members from all regions of the country, all black belts above 4th grade, which will have responsibility for supervision of the new members and graduates, and regional guidelines.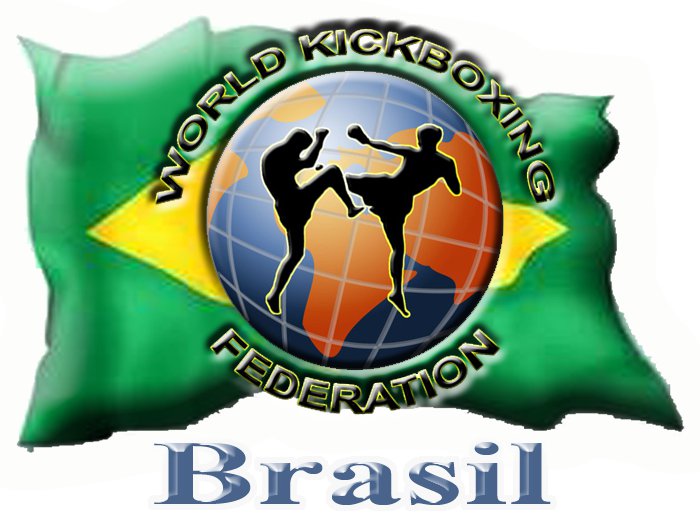 Intending to qualify better and better our members, the state of Goiás, in the central region of the country, prepares next WKF WORLD CUP  in the City Goiania in central Brazil.
Full invitation is HERE !
for Hotel, airport transfers and any further request contact directly
Stivi WAGNER by mail.