WKF AUSTRIA head office announce next event in Vienna. Venue 1150 Vienna, Promoter www.knock-out.at
Next international NOG 13th is on March 25th and so many international fights are in negotiations for the fight card.
Main fight is for the  GBF (Global Boxing Federation) female K-1 World title – 57 Kg / 125 lbs, Austrian World Champion and current Nr. 1 in the GBF World ranking Deshire KURTAJ vs. Colombian Champion Khaterine JAIR QUINTANA .
Second main fight is for the WKF World title in lowkick.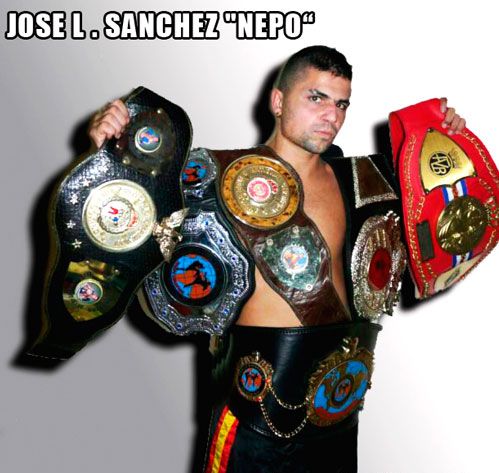 Spanish superstar and few times World Champion Jose Louis SANCHEZ from Gym Troya in Alicante fight vs. Serbian Sanda expert Ferenc KORMANJOS in Featherweight -58,20 Kg / 128 lbs .