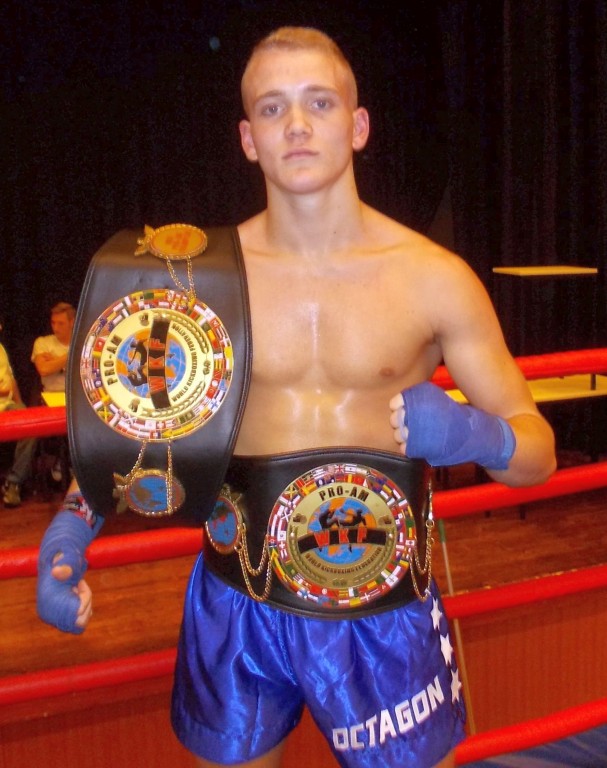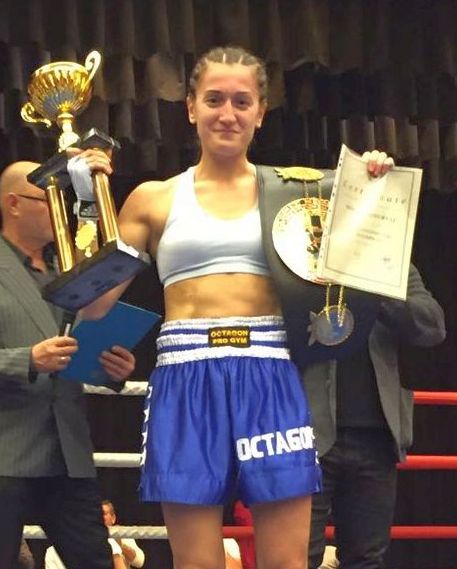 WKF AUSTRIA president Mr. Gerald DITTRICH announce next great event in Vienna, Austria.
Two  PRO-AM Champion titles are on the fight card.
Austrian World champion Florian BARTL and best Austrian female three times World champion Deshire KURTAJ are facing international top fighter.
Promoter knock-out.at has started already negotiations with managers in USA and Brazil .
Soon we know more, stay tuned …