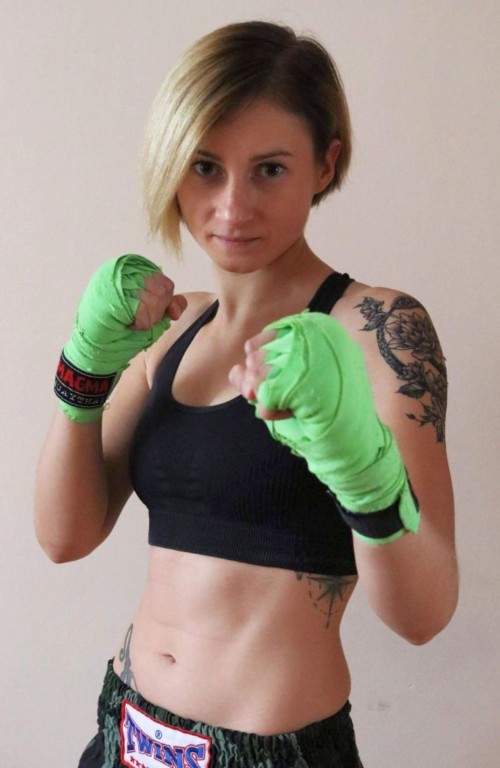 The date is confirmed March 30th in Vienna, main fight is WKF PRO World title Argentinian Superstar Cristian BOSCH vs. TBA in Cruiserweight -88,2 Kg/194 lbs.
Possible opponent is either from Turkey, Tunisia, Germany or perhaps Asia. All negotiations are still in progress, soon we know more.
And two European title Austria vs. Poland are confirmed as well. In Welterweight – 67 Kg/147 lbs  Austrian Zarif SADIQI challenge Maciej TACKA for the Lowkick PRO-AM title.
And Dominika CHMIEL from Poland challenge Austrian Celina PARZER in Featherweight – 54 Kg / 119 lbs.

Soon we know more, stay tuned !
Three title fights are on the fight card, Champions from 8 countries in the Ring, promoter www.knock-out.at.