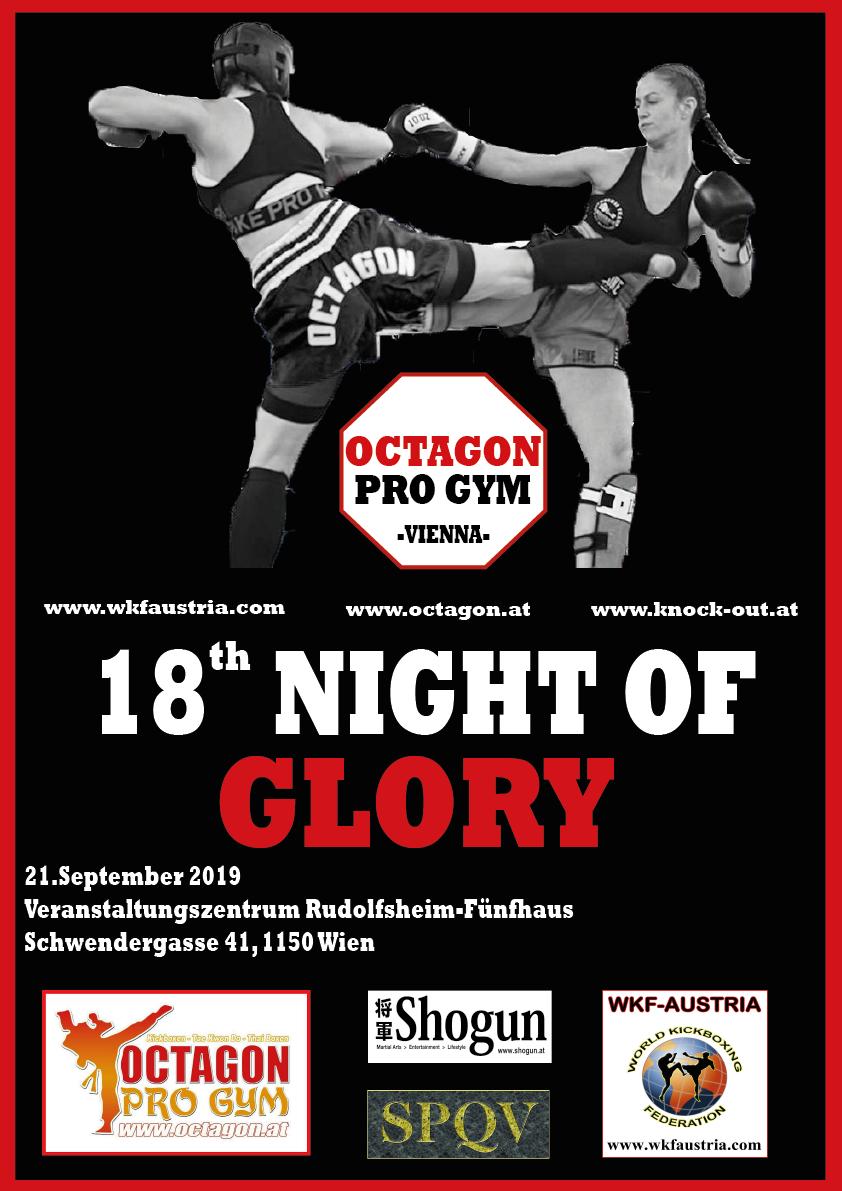 The date is confirmed September 21st in Vienna, Austria, main fight is WKF PRO World title.
All negotiations are still in progress, soon we know more.
Two European title Austria vs. Poland and Czech rep. vs. Poland are in negotiations as well.
Soon we know more, stay tuned !
Three title fights are on the fight card, Champions from 8 countries in the Ring, promoter www.knock-out.at.