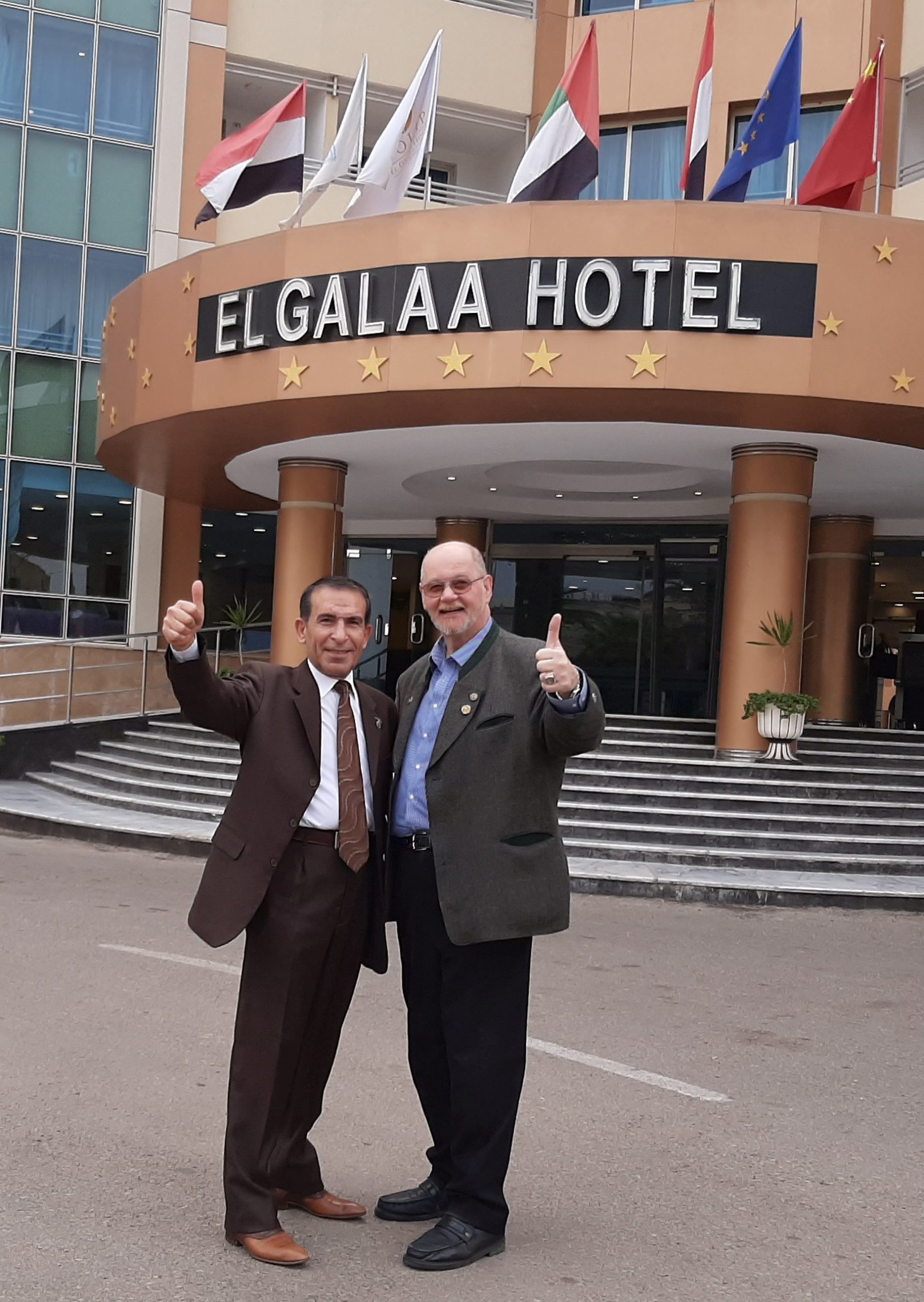 WKF EGYPT  president Mohamed DESSOUKI is the host of the next World referee seminar 2021 on October 15th to 17th.
Venue is the amazing 5 star EL GALAA HOTEL in Cairo.
This is the perfect weekend, just before the World Championships 2021 in Cairo. First time in history since 100 Years on the African continent.
Invitation is here !    Registration deadline October 9th!
We got already many requests from our male / female referees and officials of 6 continents and we hope everybody who would need Visa start in time with Visa procedure.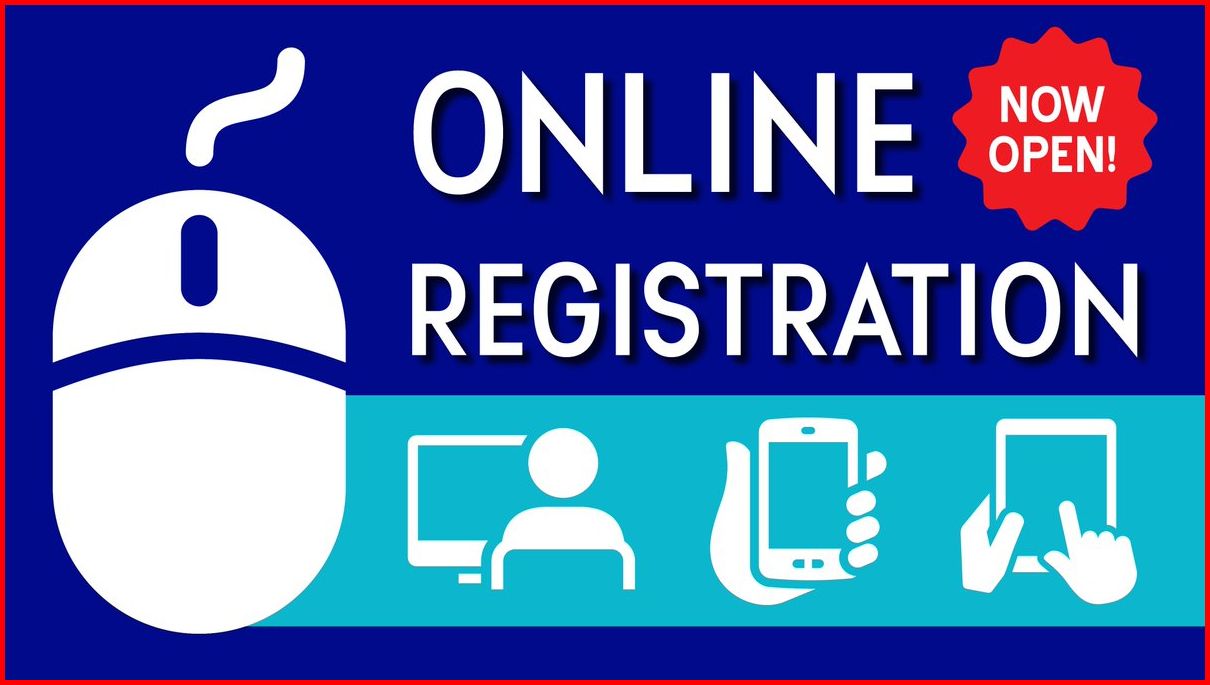 ONLINE FIGHTER REGISTRATION
WORLDWIDE
NOW OPEN
request your personal password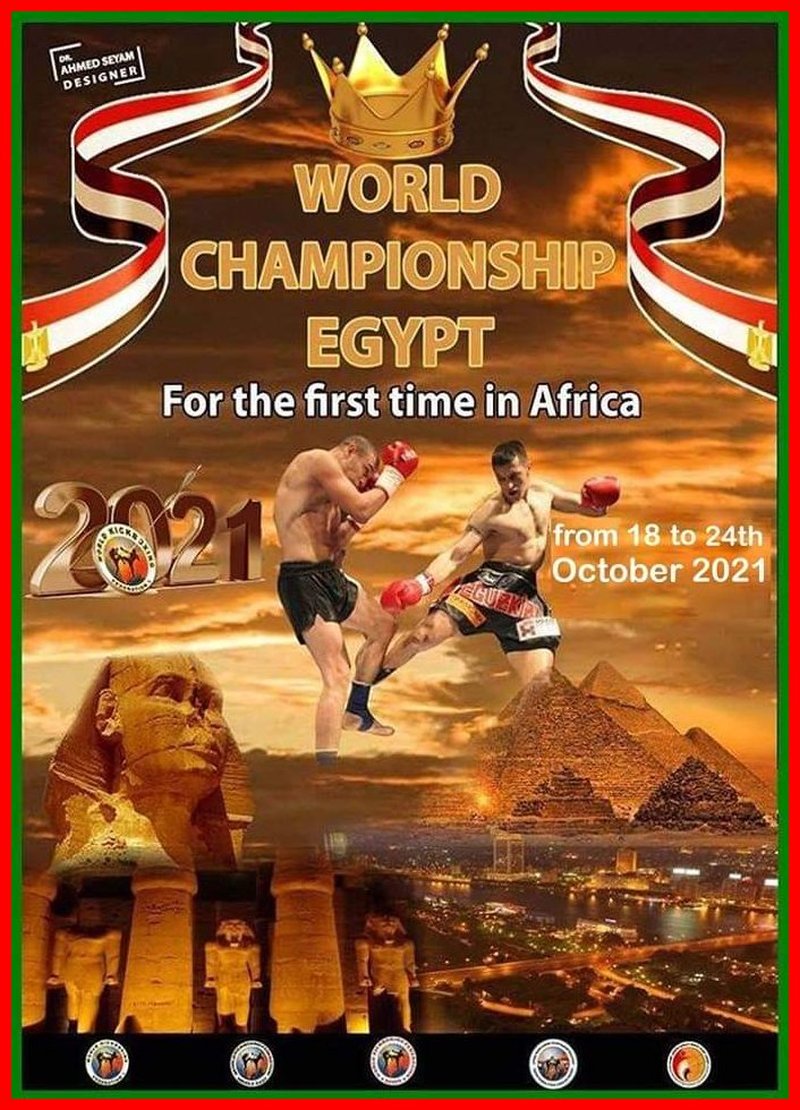 For details about the World seminar, Visa invitations, any requests about airport transfer, Hotel booking and more contact our Egypt organizing team Mr. Mohamed DESSOUKI by mail !
Our update WKF licensed referee list is here !
Many photos of our international WKF referees here !
All rule books in 4 languages and more free to down load here !
All International WKF referees, who not has attended the last seminars in Santorini 2017, Buenos Aires 2018 or Baia Mare 2019 must extend their license 2021 in Egypt. The extended license is valid for three Years again.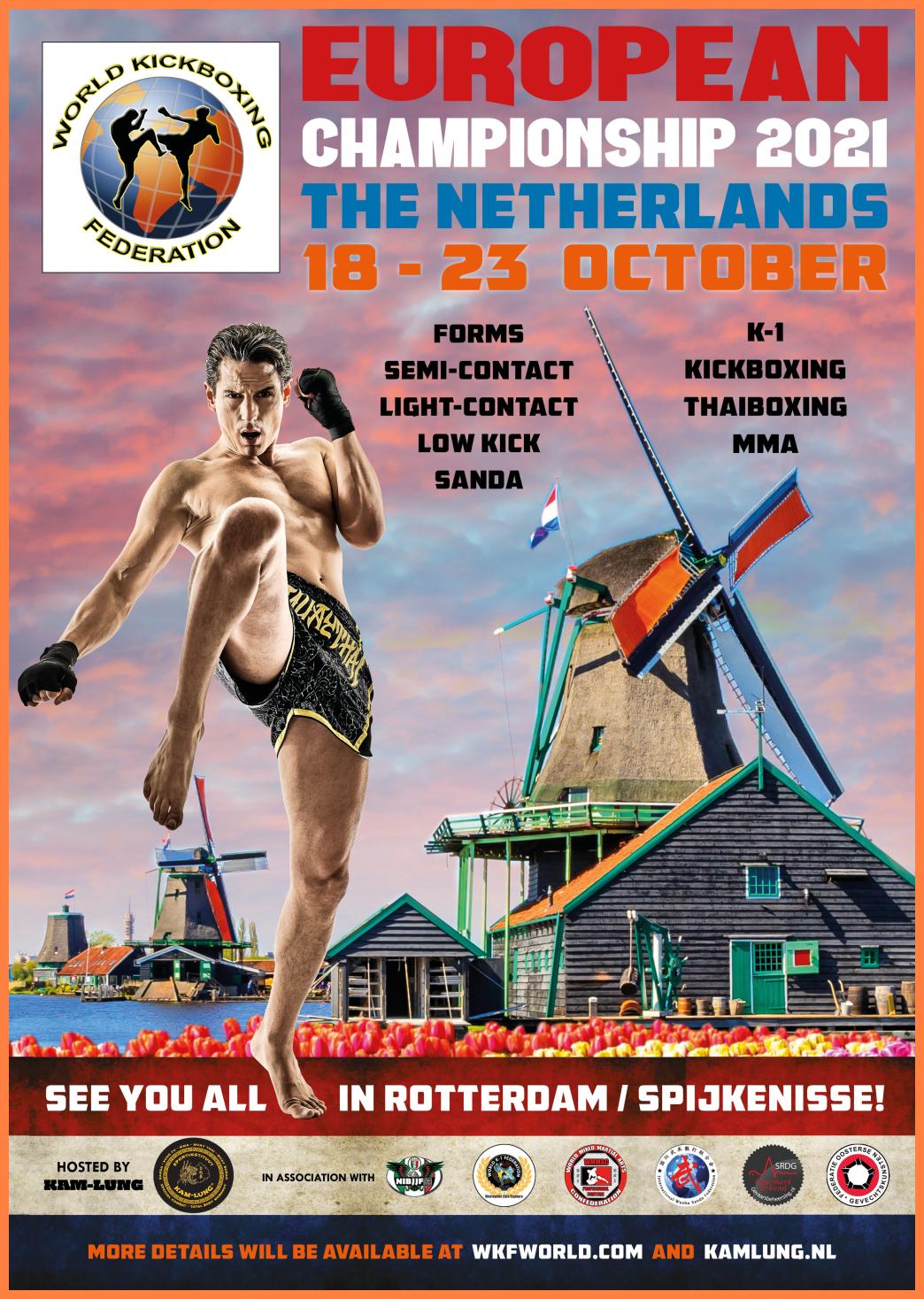 Many photos from all seminars and more are here in the gallery!
Next World referee seminar in spring 2022 in Spijkenisse near Rotterdam in the Netherlands before the postponed, next upcoming European Championships !
Please note:
without valid WKF license
you are not qualified for WKF events !